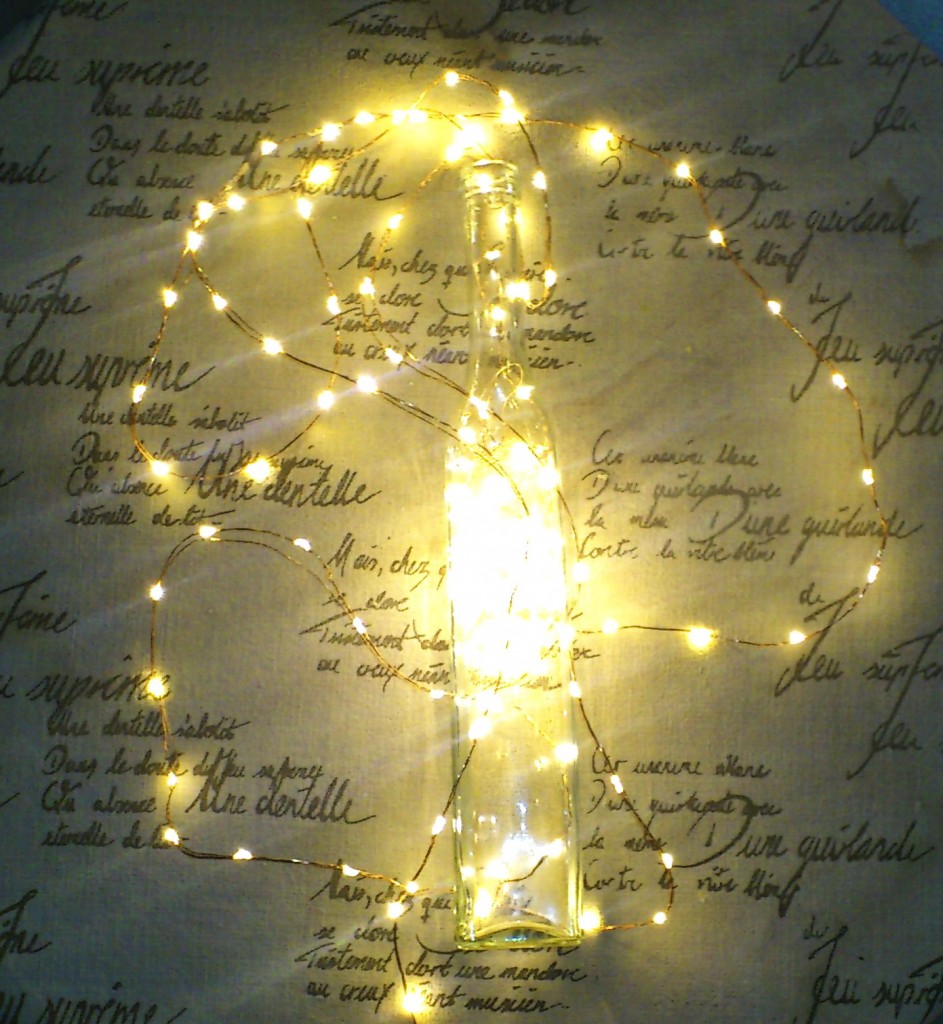 MAKE A NIGHT ELEGANT LAMP WITH THE QUALIZZY COPPER WIRE STARRY LIGHTS
You can make beautiful crafts with our Qualizzi Star Lights.
In this case we are using the copper wire string lights, on the 20 ft version, with 12o LED bulbs. We inserted it in a nice bottle of wine with a long and elegant neck, allowing part of the strings to flow out of the top opening of ...
Continue Reading →
Share